Jon Davies, Managing Director
"We believe in succeeding the right way - by treating people fairly and caring for each other and the planet. Our four pillars, Our People, Sustainability, Technology, and Powerful Partnerships, drive us forward.
We nurture talent, reward, and recognise our people, and are committing to creating a diverse and inclusive team. 
Focusing on British seasonal and authentic produce, we're lowering wasteful habits, and promoting plant-forward menus, to help us hit our 2027 net-zero climate promise.
We're a digital-first business, using tech to streamline our processes and enhance experiences. From digital signage to frictionless technology, we're at the forefront of innovation, using BUILT by Levy to bring this to life.
Finally, through Powerful Partnerships, we're able to offer our guests and clients an immersive, premium experience at all levels. Working with partners like KERB, Peppermint Bars, and Benchmark, we're able to bring cutting-edge food and drink to the table, in a setting that's unforgettable."
Culinary champions
With a love for trying new flavours and techniques, a sustainable mindset and a talented network of passionate foodies, we're in the business of serving great food.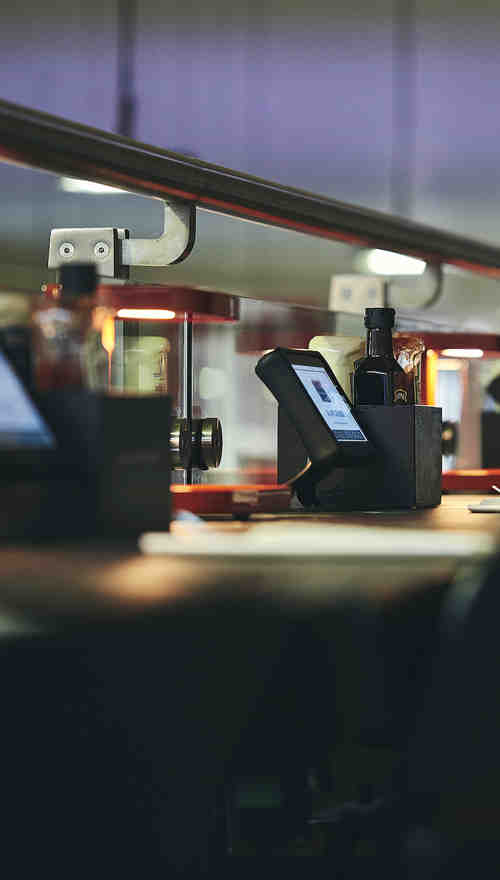 Pushing business boundaries
Through cutting-edge research, technology, and a marketing-led approach, we help our partners improve guest satisfaction, footfall, and overall experience. 
A better workplace
Everyone who works at Levy is empowered to bring their true self to work, and that's why we're building a team that reflects the diversity of the customers and clients we serve.