From sauces to sourcing
We're making conscious changes to the ways we source and serve food - from banning air-freight fruit and vegetables to introducing carbon labelling tool, Klimato to help our customers make sustainable food choices.
People
We're building an inclusive work environment where our people feel empowered to look after their environment.
Consumables
Consumables are another area in our supply chain where we're working to reduce our carbon output, such as incentivising our employees to bring their own reusable cups and switching to recyclable or compositable consumables at our venues.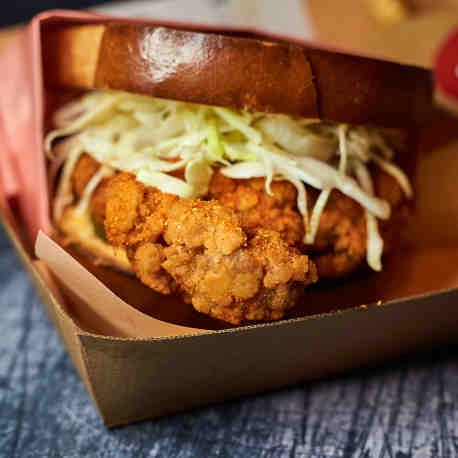 Beverages
We work with local, low carbon beverage companies, in which we share a collective focus on sustainable practices – such as using mostly UK-produced drinks and serving only Rainforest Alliance & Fairtrade certified tea, coffee, sugar and cocoa.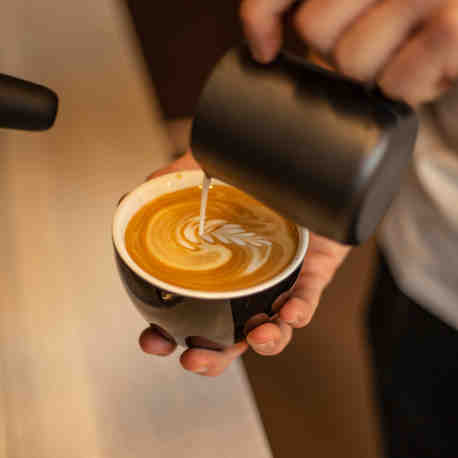 Waste management
With food waste being the third largest cause of global warming, we're taking a proactive approach to lessen all our waste, including our food, packaging or equipment.