Striving to do better for our planet
We could all be doing more for our planet – from the environment to the people and communities that occupy it. That's why we have plans to improve in all the areas our business impacts, making sure that impact is only positive.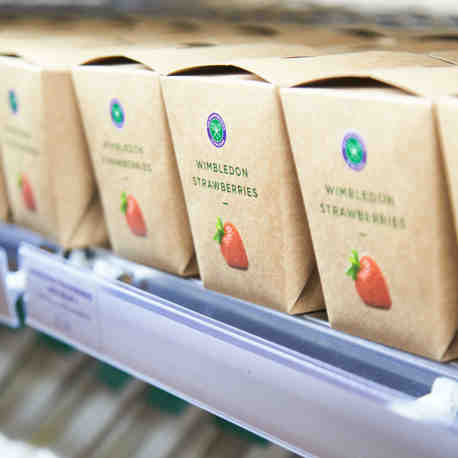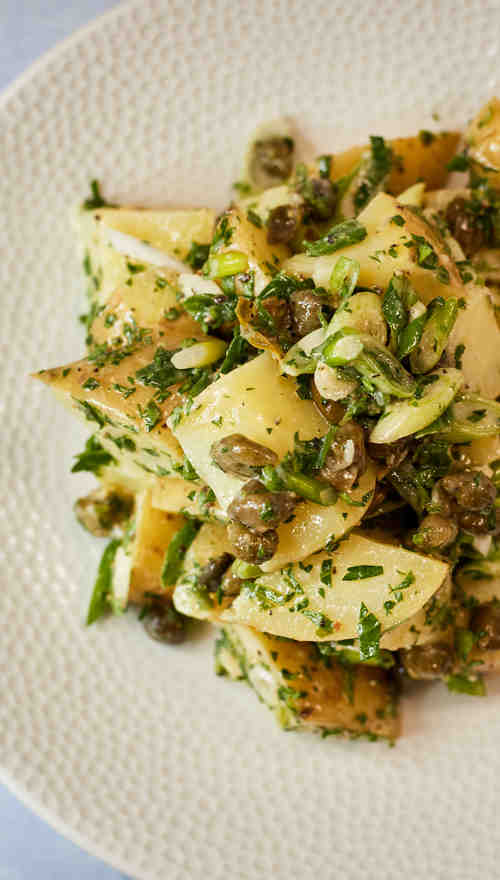 Heading towards a friendlier future
From aiming to reduce our operation food waste to under 25% by the end of 2024 to introducing carbon labelling tool, Klimato, we're taking big strides towards a more sustainable future.
Helping people feel on form
To deliver exceptional food experiences, our clients, customers and teams need to be feeling their best. To help, we've put in places various health and wellness measures, from Wellness Ambassadors to our Mindful Meetings guide.