Jockey Club Catering
A joint venture between The Jockey Club, the UK's largest commercial racecourse group, and Compass Group UK & Ireland, Jockey Club Catering has been serving top-class catering to thousands of racegoers since 2009.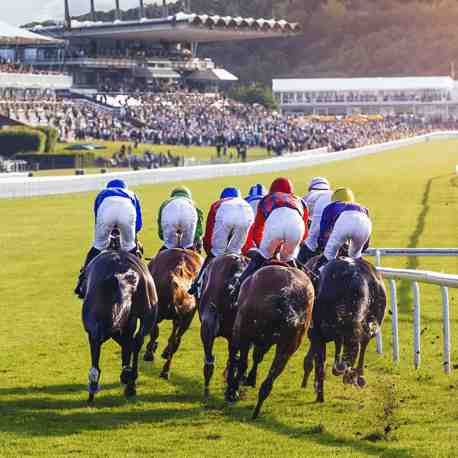 Peppermint Bars
These multiple award-winning drink extraordinaires have an unrivalled reputation for bringing quality and choice to their drinks-led solutions at concerts, sports events and festivals.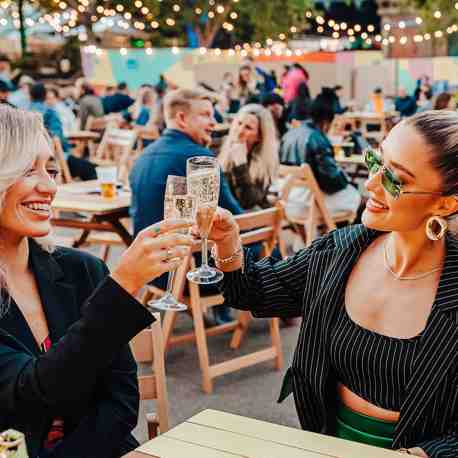 KERB
Bringing cutting-edge street food to the kerbs of London, KERB is a group of inspirational street food sellers bringing a whole new food experience to fans, visitors and guests.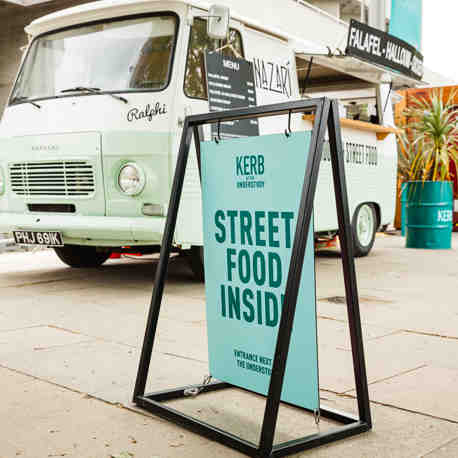 Payne & Gunter
The renowned Payne & Gunter have been making events come to life with their aspirational and unforgettable culinary design since 1786. They're also the caterer of choice for the UK's most cherished events, like Wimbledon and the Brits!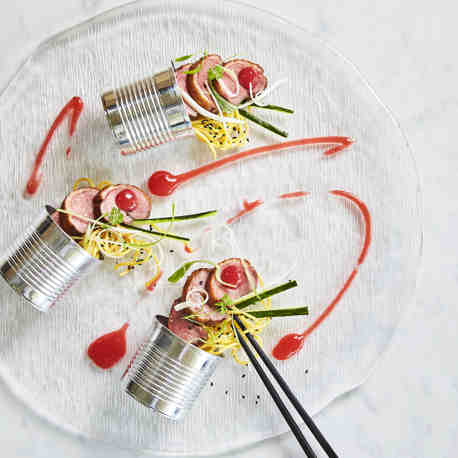 Lime Venue Portfolio
With the UK's biggest selection of venues, a team of industry experts, and connections to exceptional catering, Lime Venue Portfolio have the seemingly effortless ability to turn spaces and ideas into iconic events.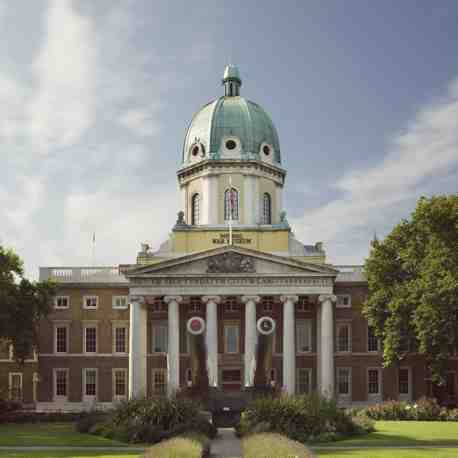 The Venues Collection
The Venues Collection is a group of seven accessible venues, with enviable, hotel-like residential and leisure facilities. With 207 event spaces across the UK, their event experts know how to achieve value for money and make events stress-free.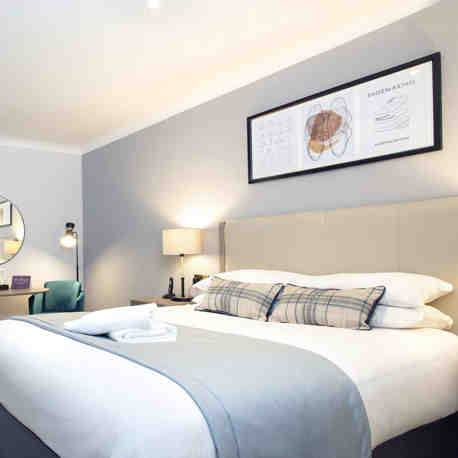 Keith Prowse
Bringing the ultimate high-end hospitality experience to some of the most iconic venues and stadiums, the Keith Prowse name is synonymous with premium hospitality experiences and packages.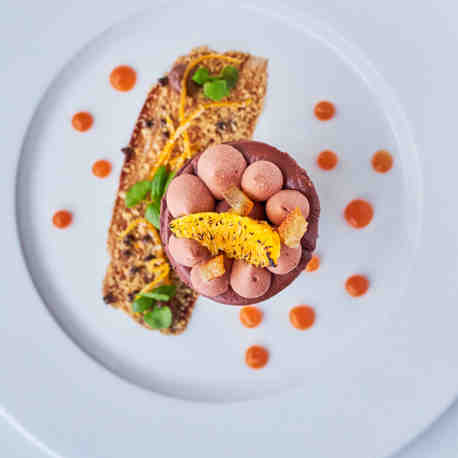 Benchmark Designs
A talented team of design and construction specialists who deliver cutting-edge foodservice outlets. From conception to completion, Benchmark Design specialise in transforming social spaces without risk to our clients.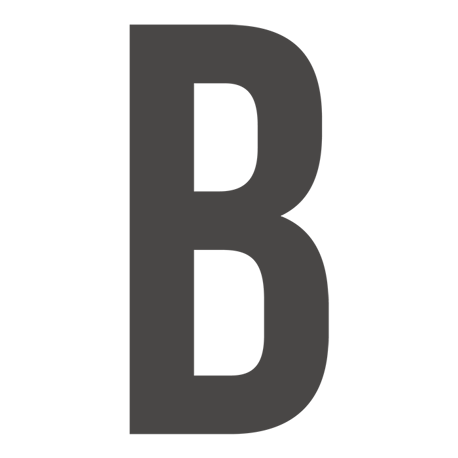 Get in touch
We love what we do and are always around to talk, whether that's about new business opportunities or dishing the details about our latest job roles. 
Drop us a line in the form below and we'll be back in touch. We'll also make sure to manage your data in-line with our  privacy policy.