How we're doing it
Covering cultural diversity, mental health and wellbeing, LGBTQ+ and women in food, here's where we're channelling our energy to make our business the best it can be.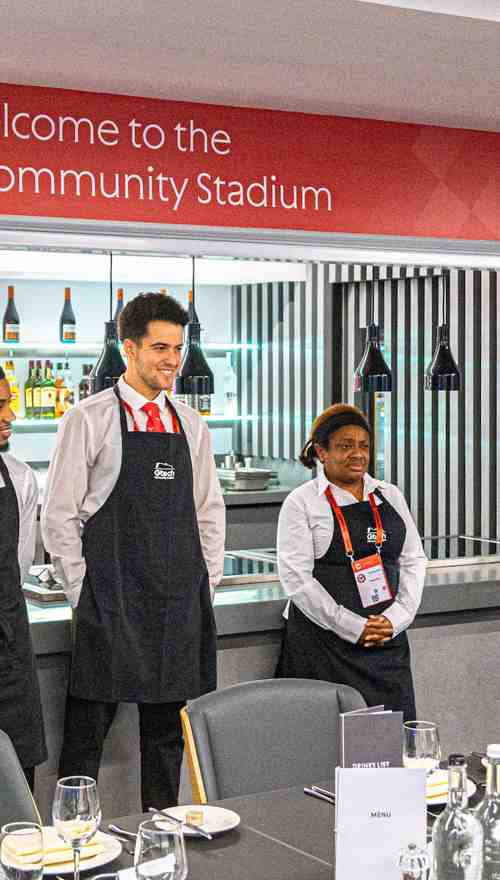 Within
The Within network is a group of our people that come together to celebrate cultural diversity and help make inclusion a reality in the workplace.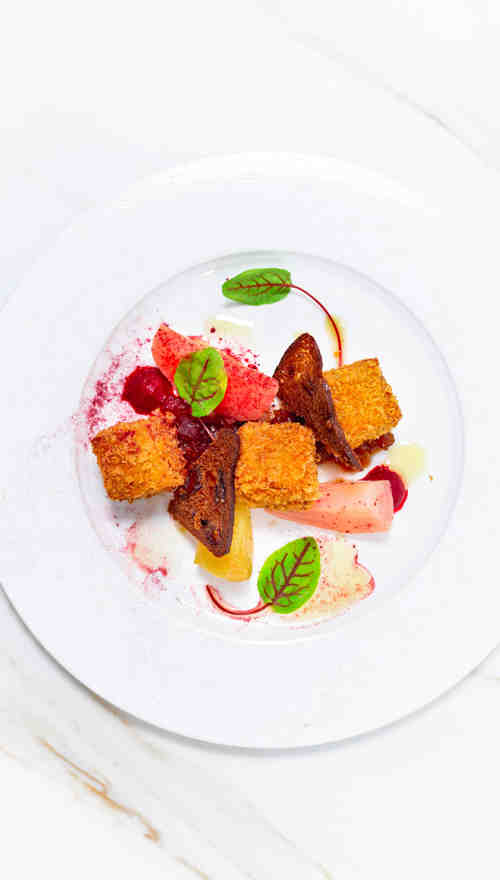 Pride in Food
The Pride in Food network supports and celebrates our LGBTQ+ community, working closely with our supply chains, partners and customers to share best practices.
Race at Work Charter
Levy are signatories of the Race at Work Charter, meaning we commit to:
Appointing an exec sponsor for race
Capturing ethnicity data and publicise progress
Zero tolerance of harassment and bulling
Making sure that supporting equality in the workplace is the responsibility of all leaders and managers
Taking action that supports ethnic minority career progression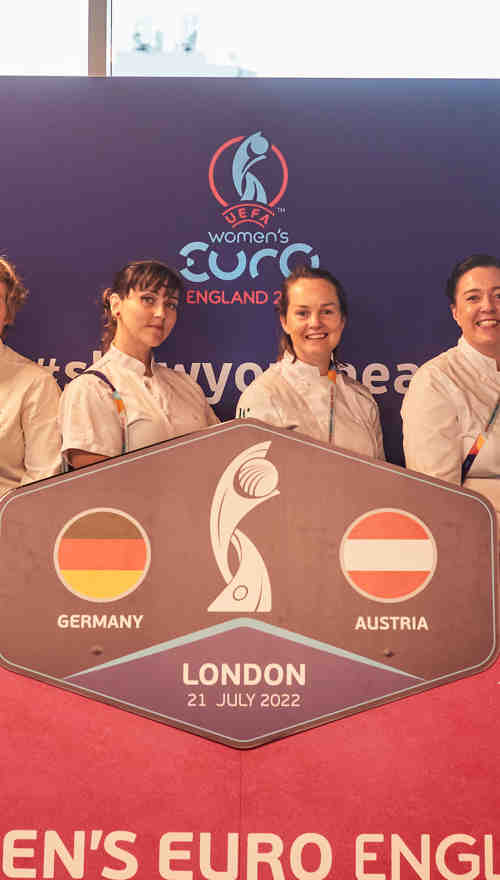 Women in Food
With women making up two thirds of our people, it's our goal to attract and retain female talent while ensuring appropriate representation throughout our organisation. The Women in Food network is a place to promote a more inclusive culture in and out of the kitchen for women.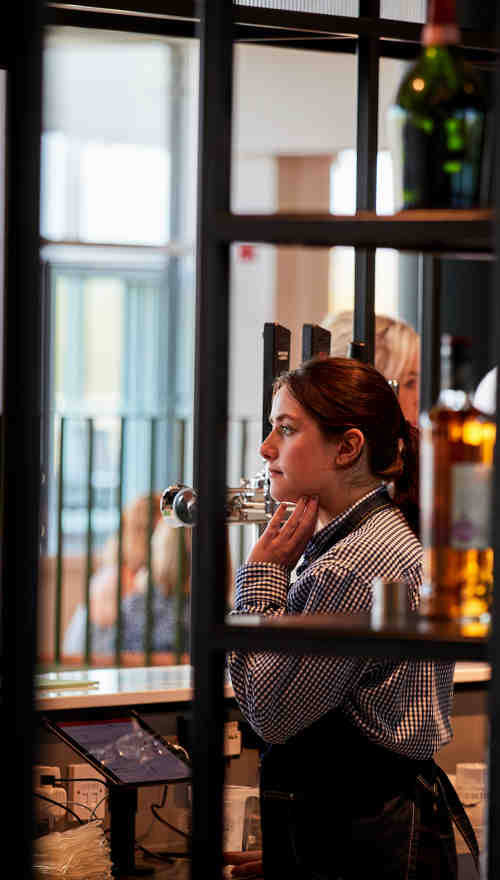 YouMatter
YouMatter is our internal campaign with big ambitions to promote good mental health and wellbeing for our colleagues.
The Valuable 500
By joining this global community of 500 national and multinational corporations making change for the disability community, we agree to:
Getting disability on the board agenda
Making one firm commitment to action by January 2021
Sharing your commitment to the Valuable 500 externally and internally