Official partner
As part of the partnership, Levy UK + Ireland will lead the Impossible to Ignore campaign that aims to harness the power of sport, the athletes and to challenge perceptions, break down barriers and ensure disabled people are represented throughout society.
The campaign will raise awareness of Paralympics GB as a charity and give people a better understanding of everything that entails when going to the Paralympic Games. They used the Tokyo games as a platform for change by celebrating the athlete's incredible journeys and turning their successes into meaningful, long-term action while valuing every disabled person in the UK by reminding the nation that they are all 'Impossible to Ignore'.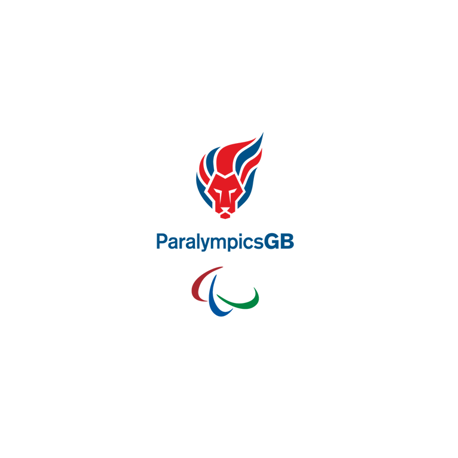 Fundraising events
Levy UK + Ireland have been taking part in numerous fundraising events to raise money for the British Paralympic Association.
Last year, our Executive Team completed the Snowdon Challenge by cycling 7km to the foot of the mountain, climbing the highest mountain in England and Wales, followed by 2km kayak to fundraise for the charity.
We also held a charity auction at Brentford Football Club to raise money for the BPA, with actor Adam Pearson, and Paralympian, Aaron Phipps hosting the successful event.
We have been working closely with Paralympian, Aaron Phipps who is the newly appointed Disability Employment Ambassador and will be working closely with us to advise on disability in the workplace.