The Women in Food Network
We are always looking to attract, retain and develop our female talent, as well as ensure appropriate representation at every level of our organisation. This work includes female specific mentoring, and talent programmes ranging from a partnership with Corndel and Mumsnet, to support new mother's returning from maternity leave into leadership positions, our Women in Leadership programme and we are also part of the 30% club.
Having originally launched Women in Food in 2016, to focus on culinary talent, we are now expanding our community to support all job roles both food and non-food related.
Helen Craddock, Strategic Support Director
"I am so proud to be a lead ambassador for Women in Food. This forum is so important to promote the amazing opportunities for women in our industry at all levels.  Having been with Compass for 16 years, starting as a Retail Manager and now holding a role on the Levy leadership team, I feel I can provide support, mentoring and motivation to women who are looking to build their careers with us.
I hope to also be able to inspire the next generation of hospitality stars, showing them the huge opportunities that are available within our business"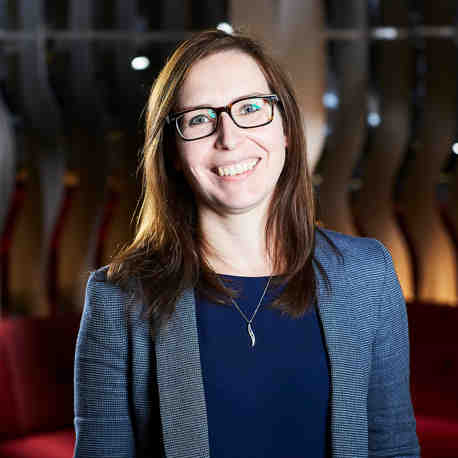 Objectives
Attract diversity through programmes, initiatives and education
Create a safe and supportive environment where everyone can thrive
Development at all levels
Encourage and increase representation and nurturing female talent
Act as D+I role models and ambassadors
Supports the delivery of the D+I strategy
Women in Food Ambassador Programme



30% Club
The 30% club is a global campaign led by Chairs and CEOs in which 20 members of our team participated in the 9-month programme. The aim of the programme is to encourage and support Chairs and CEOs to appoint more women to their boards and senior management teams. The overall aim of the programme is to reach at least 30% representation of women on all boards and C-suites globally.
The programme has exposed our mentors and mentees to all types of experiences, allowing them to work one-on-one with allies from other industries and organisations, helping each other to grow and build on their career success.