E15 Insights
E15 Insights uses an analytical and data-led approach, to help us drive business strategy, innovation and decision-making. 
Richard Cheesman, Managing Director, E15 Insights
"Across Levy, E15 Insights equips us and our partners with the tools to tackle complexity head-on, using the power of data to reveal game-changing insights. This creates value by elevating operational delivery, enhancing guest experiences, and optimising innovation, technology and new investment opportunities."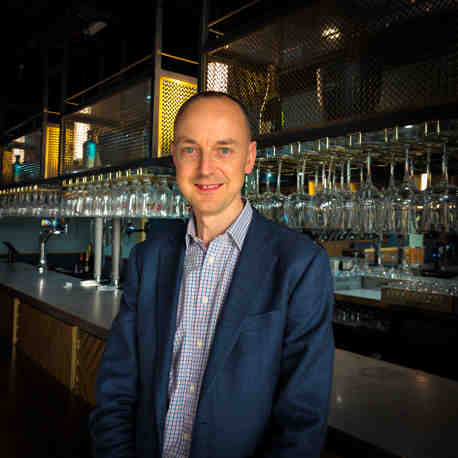 Putting data into practice
Our team at E15 Insights work with our partners to use data and analytics to:
Optimise product offering to boost ATV
Reduce wait time to increase transactions
Use data to validate new technology
Support investment in facility upgrades
Deliver predictive modelling across all events
Minimise waste and carbon footprint