Sheer scale
The Championships, Wimbledon is the largest single annual sporting catering operation carried out in Europe where the team help feed over 450,000 people who visit the Tournament annually.
Operations cover all public catering, hospitality and player facilities and include 51 onsite kitchens, 27 onsite restaurants and 30 grab and go public outlets.
All food is made freshly on site by the 355 chefs and a further 2,200 catering staff that help caterer the world renowned sporting event.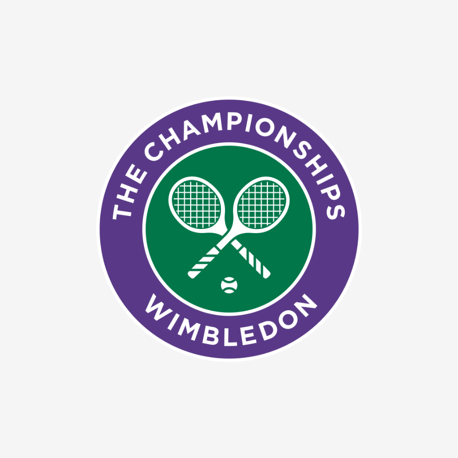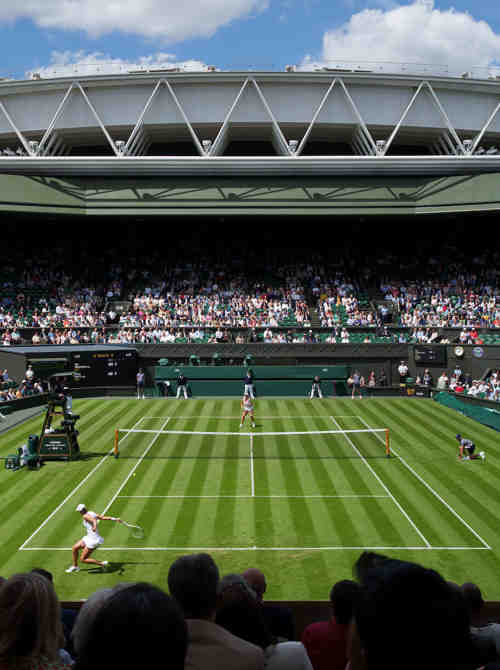 Serving sustainably
The team designed a range of eating and drinking options that reflect and celebrate the history and rich heritage of Wimbledon as well as its unrivalled reputation, and helped establish food and drink as an integral part of a day out at The Championships.
The Championships, Wimbledon offers the highest quality, seasonal, sustainable and responsibly sourced food and drink that always showcases the best of British produce. Provenance food maps and daily signature recipes have been a feature of the event's digital consumer engagement for two years running.
Last year Wimbledon signed the Sustainable Fish Cities pledge to responsibly source all the fish and seafood at The Championships.
Additional point of purchase kiosks helped to drive revenue through sales of strawberries and cream, water and soft drinks, as well as hot food and snacks such as pizza.



Get in touch
We love what we do and are always around to talk, whether that's about new business opportunities or dishing the details about our latest job roles. 
Drop us a line in the form below and we'll be back in touch. We'll also make sure to manage your data in-line with our  privacy policy.