Premier partner
Aviva Stadium provides Ireland's national rugby and football teams, fans and spectators, with a home ground to be proud of. It provides outstanding sporting and entertainment facilities in the heart of Dublin, with a seated capacity of 50,000.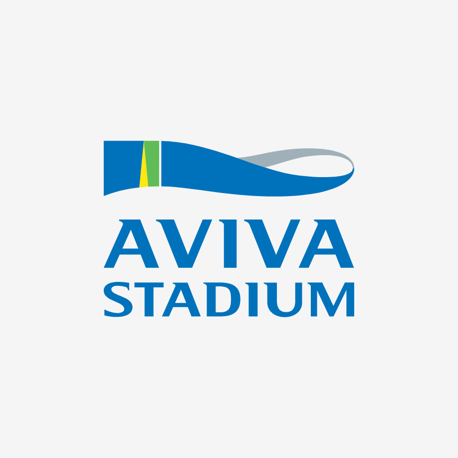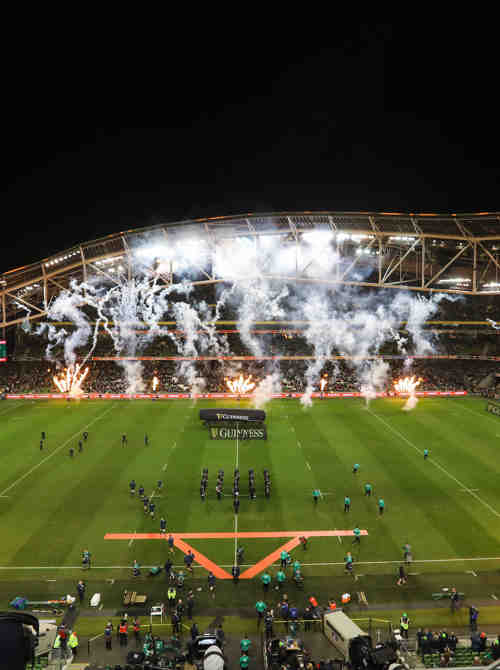 Beyond matchdays
Outside of match days the stadium play's host to national and international events, meetings, exhibitions, conferences, balls, product launches, award ceremonies, dinners, luncheons and much more.
Event facilities at the stadium consist of more than fifty diverse spaces spread over five levels of the stadium. Included in this are 36 corporate boxes varying in capacity from two to seventy people for meetings or events.



Get in touch
We love what we do and are always around to talk, whether that's about new business opportunities or dishing the details about our latest job roles. 
Drop us a line in the form below and we'll be back in touch. We'll also make sure to manage your data in-line with our  privacy policy.