Revolutionary new matchday experience
Levy's collaboration with Burnley FC is set to revolutionize the matchday experience at Turf Moor's Jimmy McIlroy stand. The redevelopment will introduce a Super Box, a premium dining space with stunning pitch views, alongside a pitch-facing sports bar, self-order units for faster service, and partnerships with local suppliers.

The collaboration also focuses on people development, creating career pathways, and exploring apprenticeship opportunities. This exciting partnership promises an unforgettable matchday experience that celebrates the spirit of Burnley FC.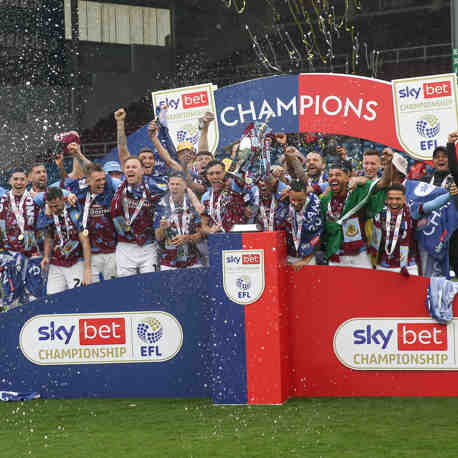 Get in touch
We love what we do and are always around to talk, whether that's about new business opportunities or dishing the details about our latest job roles. 
Drop us a line in the form below and we'll be back in touch. We'll also make sure to manage your data in-line with our  privacy policy.