The Cardiff City Stadium
Levy UK + Ireland has been the sole catering supplier at the Cardiff City Stadium since it opened in July 2009. 
The Cardiff City Stadium it is the second largest stadium in Cardiff. With an original capacity of nearly 27,000 when it was completed in June 2009, since then works have continued, including the 2014 Ninian Stand development project which now sets our total capacity at 33,280
The on-site team provide match day hospitality and concession catering plus non-match day conference and events catering and sales.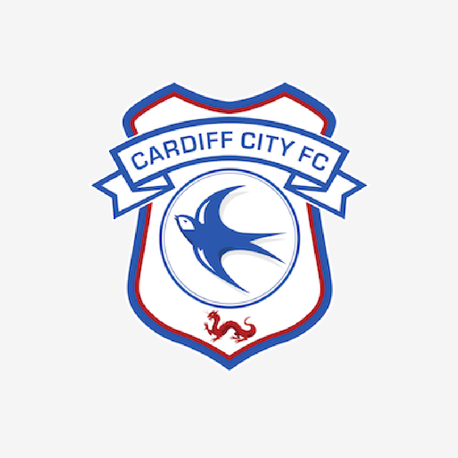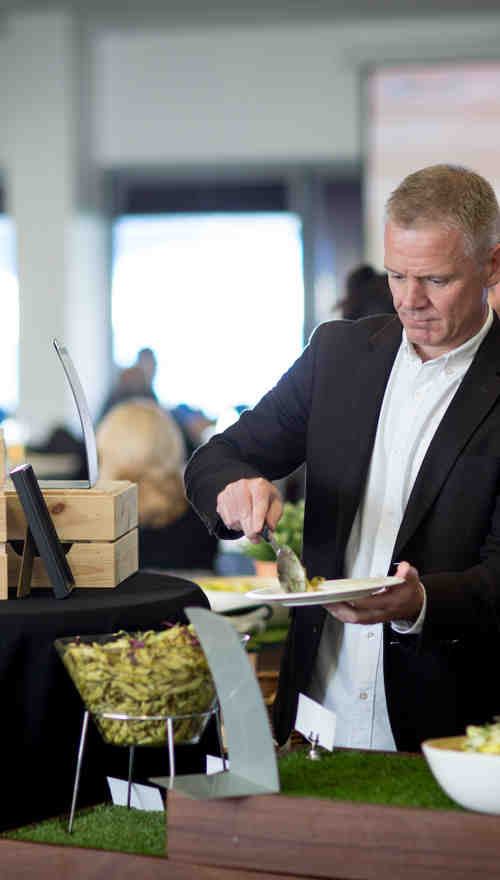 Conference + events
We also partner with the club to deliver non-match day conferences and events at the Cardiff City Stadium - from meetings and conferences to Christmas and birthday parties.
Get in touch
We love what we do and are always around to talk, whether that's about new business opportunities or dishing the details about our latest job roles. 
Drop us a line in the form below and we'll be back in touch. We'll also make sure to manage your data in-line with our  privacy policy.