Official partner
Levy UK is the official catering partner to Chelsea Football Club responsible for the catering across the Chelsea Football Club estate. This includes; Stamford Bridge stadium, Chelsea FC's training facility in Surrey, the Chelsea Health Club & Spa, a state of the art music venue (Under the Bridge), a destination restaurant - Frankie's Sports Bar and Grill, and Kingsmeadow Stadium, the home of the Chelsea women's team.
Levy UK at Chelsea Football Club feeds an estimated 1.15 million fans annually. Delivering matchday catering across 43 public outlets, 59 boxes, 20 suites, and our brand new Club Chelsea food premium concourse – Westview. There are over 1,000 corporate and private events held at Stamford Bridge each year.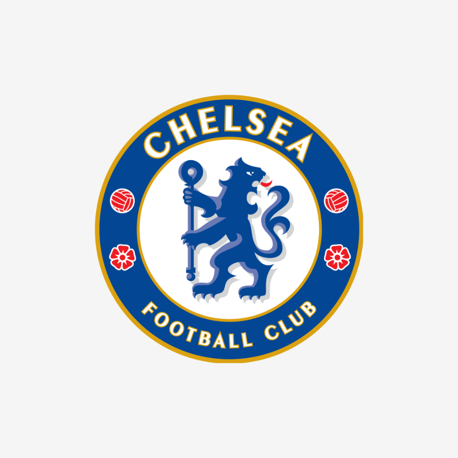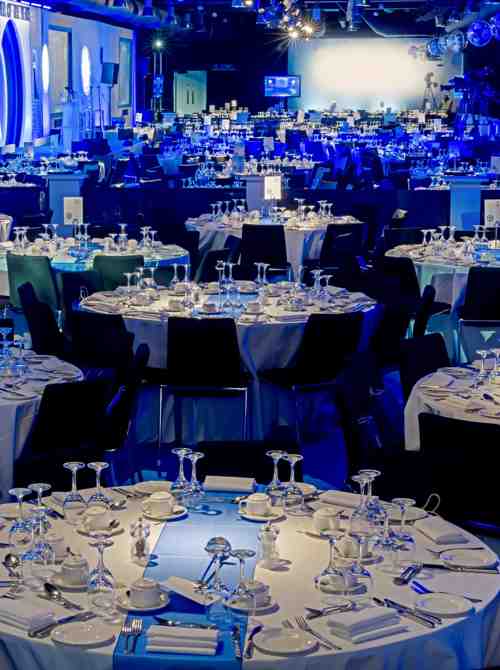 Continuous innovation
Levy UK continues to enhance its offering, creating new, innovative, and sustainable matchday food and drink experiences for home and away fans, whilst championing the highest level of hospitality offerings for the premium seat market. At the squad's training facility, the company has designed bespoke menus for the team, working in partnership with the players' nutritionists and performance coaches.
The Levy team at Chelsea FC are extremely technology driven, and have introduced a number of innovative enhancements to the fan experience including CFC Express, an app that allows fans to pre-order food and drink ahead of and during match days, and a significant number of self-service and collection only kiosks.



Get in touch
We love what we do and are always around to talk, whether that's about new business opportunities or dishing the details about our latest job roles. 
Drop us a line in the form below and we'll be back in touch. We'll also make sure to manage your data in-line with our  privacy policy.