Driving growth
Since its redevelopment in 2011, Edgbaston has significantly invested in its catering and hospitality facilities together with its catering team. This has driven significant growth in catering related revenues and Edgbaston is now established as one of the leading conference, exhibition and hospitality venues in the Midlands.
The team on-site has passionately delivered sustainable food and drink to both conference and events guests and match day visitors and continue to develop their practices.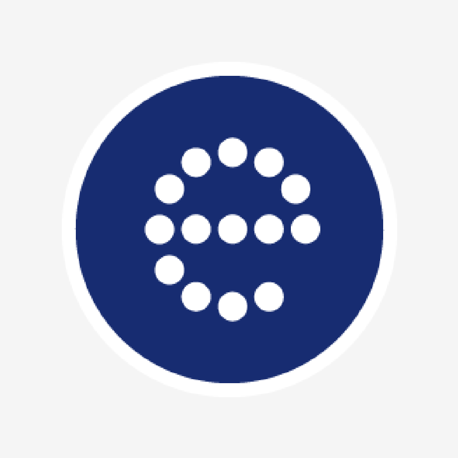 Get in touch
We love what we do and are always around to talk, whether that's about new business opportunities or dishing the details about our latest job roles. 
Drop us a line in the form below and we'll be back in touch. We'll also make sure to manage your data in-line with our  privacy policy.