A successful partnership
Since opening in 1995 the EICC has welcomed over 1.3 million delegates from more than 120 countries generating £545m of economic impact for the city region.
The EICC is a multi-purpose centre with impressive, flexible facilities for up to 3,000 delegates and the latest event technologies.
Each year, we prepare and serve around 20,000 three-course dinners, 50,000 conference lunches, over 110,000 hot drinks and 40,000 glasses of wine and Champagne.
The relationship between Levy UK (Leith's) and the EICC is mutually beneficial and is acknowledged as being one of the prime reasons major event organisers bring their business to the EICC. We share the same ethos: "To be a world-class leader in the conference and event sector."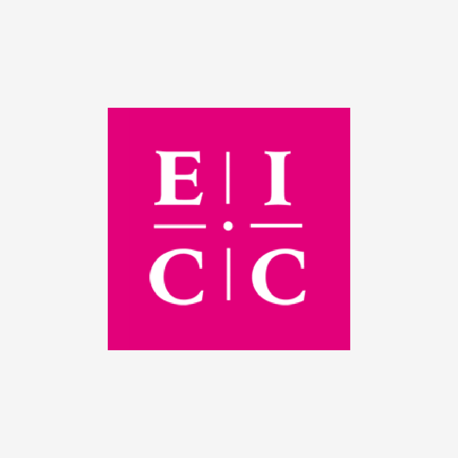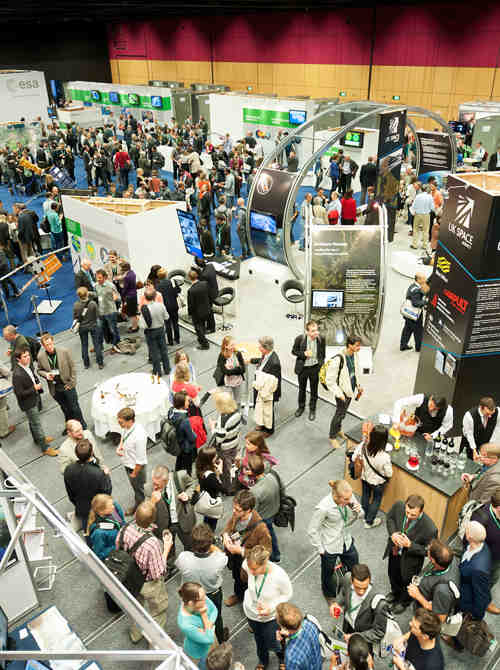 Fantastic food + drink
Providing food and drink for the venue's diverse range of events, from international conferences of 3,000 delegates to sophisticated dinner parties for up to 2,000 guests. We develop excellent relationships with suppliers and encourage the use of speciality local ingredients from both large and small producers.
The EICC and Levy UK (Leith's) continue to flourish and will generate record levels of revenue in 2017. Highlights include the first-ever visit outside of the USA since leaving office, of the former President, Barack Obama, who hosted a charitable event for 2,000 guests. The venue also hosts the Scotland Food and Drink Excellence Awards and the Scottish Thistle Awards, both of which showcase the very best in Scottish Hospitality and Tourism.



Get in touch
We love what we do and are always around to talk, whether that's about new business opportunities or dishing the details about our latest job roles. 
Drop us a line in the form below and we'll be back in touch. We'll also make sure to manage your data in-line with our  privacy policy.