Twickenham Stoop Stadium
Harlequins is one of the oldest and most famous rugby clubs in the world. Founded in 1866, the Club has, throughout its vibrant history, been a proud innovator in the game both nationally and globally.
The Club is a founder member of the RFU and is as famous for its quartered shirt, as for its expansive style of play. A truly local and global rugby club, Harlequins has over 230 community clubs and schools affiliated locally to The Stoop, its home of over 50 years in south-west London, as well as a further eight across the world.
Follow this link to visit our conference and events page: https://www.quins.co.uk/conference-and-events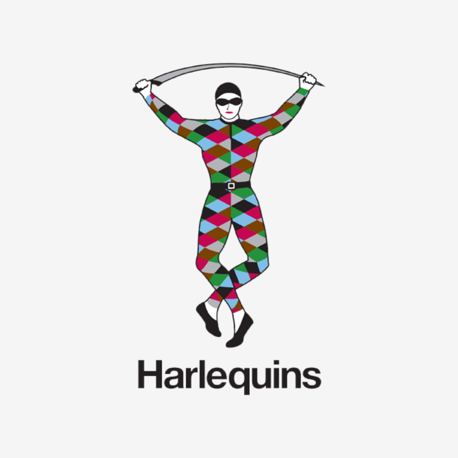 Get in touch
We love what we do and are always around to talk, whether that's about new business opportunities or dishing the details about our latest job roles. 
Drop us a line in the form below and we'll be back in touch. We'll also make sure to manage your data in-line with our  privacy policy.