Positive results
Compass, through a joint venture with Surrey CCC, has delivered all food and hospitality services to the 250,000 cricket fans and event delegates that visit the Kia Oval each year since 2004.
During this time, customer feedback and sales data have driven strong developments in the food on offer at the ground and event bookings for non match days have risen by over 50%.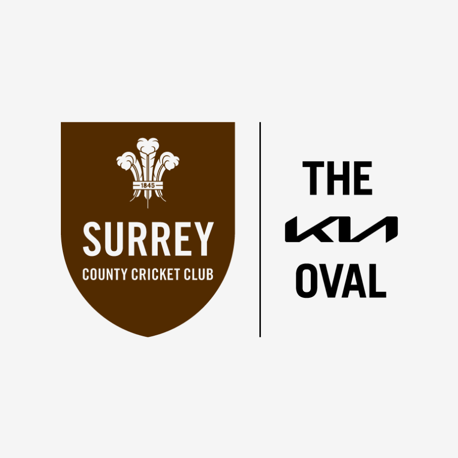 Get in touch
We love what we do and are always around to talk, whether that's about new business opportunities or dishing the details about our latest job roles. 
Drop us a line in the form below and we'll be back in touch. We'll also make sure to manage your data in-line with our  privacy policy.