Retail changes
At Welford Road Stadium, Levy deliver innovative concepts and a fresh approach to match day catering across the 25,849-capacity stadium.
New experiences are coming thick and fast as fans return for the new season, with several concepts pencilled, including a new technology infrastructure to aide speed of service and introducing a cashless environment.
Retail concessions across the stadium will bring a new buzz to the arena as menus are refreshed, and fan favourite dishes enhanced as part of a broader and more engaging F&B fan experience. 
To support demand, additional retail outlets will pop-up around the stadium site; popular guest watering holes such as the ABC and Crumbie bar will be given a Leicester Tigers feel, brought to life with the club's heritage and memorabilia adorning the interior. The Old school room will be reinvigorated as fans enjoy more personal experience. Levy UK is also working closely with local brewers to enhance the beer technology, service delivery and products served on tap.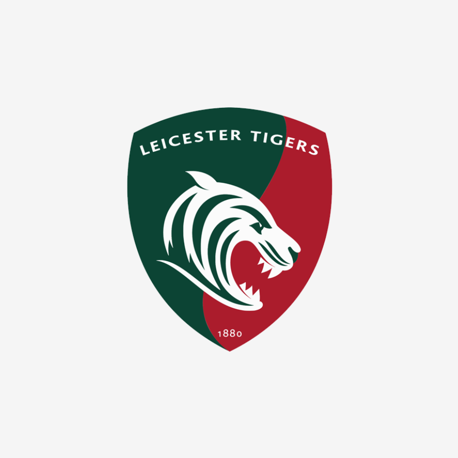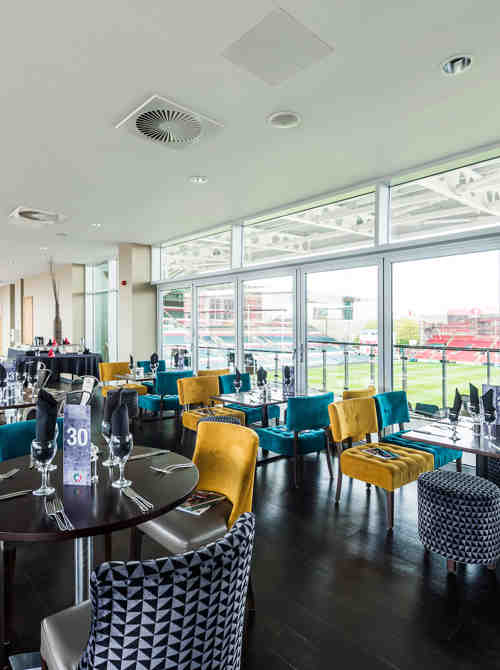 Conference + events
In collaboration with the club, non-matchday conference and events delegates will also benefit from newly introduced mindful menus with a considered approach to feeding attendee lifestyles, their health demands and the environment in and a more stylised environment.
The mindful menus will include well-thought-out catering options that consider health, wellbeing and the environment to be mindful of guests and their productivity.



Get in touch
We love what we do and are always around to talk, whether that's about new business opportunities or dishing the details about our latest job roles. 
Drop us a line in the form below and we'll be back in touch. We'll also make sure to manage your data in-line with our  privacy policy.