NT and KEL partnership
The National Theatre has selected KERB Events Limited (KEL) as its official catering and hospitality partner. KEL is an independent partnership between street food pioneers, KERB, and Levy UK + Ireland, market leaders in food and drink experiences into sports, entertainment, and arena venues.
This exciting partnership will bring a brand-new offer to the South Bank, with the vision to put the world-class theatre onto the mainstage of London's food and drink scene.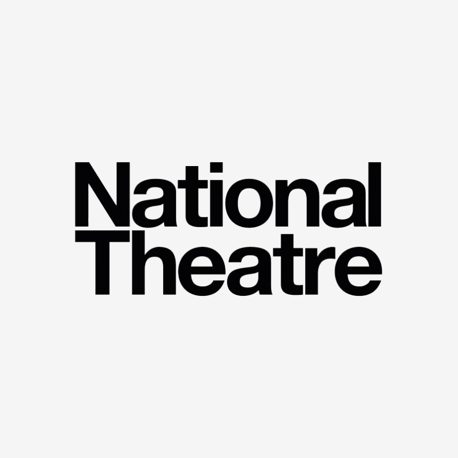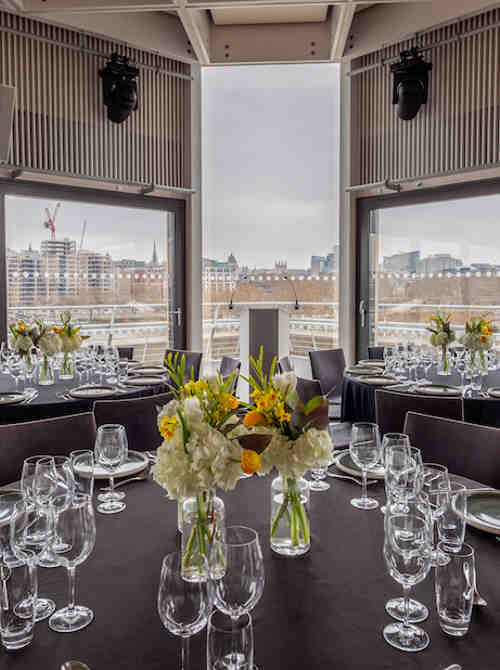 Delivering memorable experiences
KEL will work together with The National Theatre to deliver outstanding catering and hospitality throughout its 11 spaces and restaurants, complementing the Theatre's wider ambitions to deliver memorable experiences both inside and outside its auditoriums.
The collaboration has been brought in to create a diverse, accessible, high quality and affordable service for the visitors at The National Theatre.



Get in touch
We love what we do and are always around to talk, whether that's about new business opportunities or dishing the details about our latest job roles. 
Drop us a line in the form below and we'll be back in touch. We'll also make sure to manage your data in-line with our  privacy policy.