Premier partner
This partnership will help to build on the in-house capabilities Newbury Racecourse has used to date and it will enhance catering across the venue's race day and corporate operations. Levy and Newbury Racecourse will work to deliver memorable experiences for guests and customers.
Levy and Newbury Racecourse have created a new food and drink brand, Taste Newbury, to drive innovative, exciting and safe experiences for guests. In addition to this, Levy have also partnered with KERB and Peppermint Bars which will enhance guests experience even further.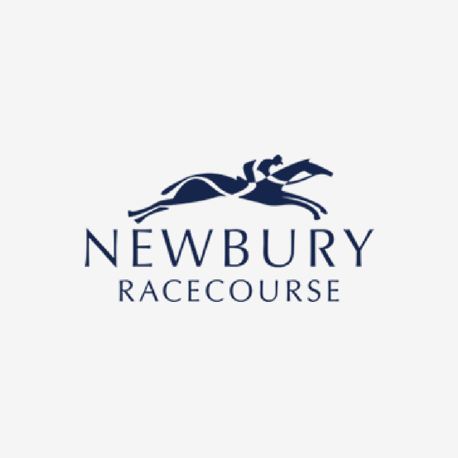 Sustainability
Levy will be working with Newbury Racecourse to ensure their sustainability and societal initiates are built on, and this will include recruiting workforces from the local area as well as using regionally sourced produce in its catering.



Get in touch
We love what we do and are always around to talk, whether that's about new business opportunities or dishing the details about our latest job roles. 
Drop us a line in the form below and we'll be back in touch. We'll also make sure to manage your data in-line with our  privacy policy.