An iconic venue
Sheffield United, the oldest professional football ground in the world, now incorporates five large main event spaces, plus 31 executive boxes, a ground floor exhibition space of 330 m2, a restaurant and a sports bar facility. The Platinum Suite can host up to 400 guests and features modern facilities synonymous with a world class conference centre.
The Tony Currie and International Suites can accommodate up to 200 and 100 respectively, and are both ideal for parties, events, weddings and exhibitions.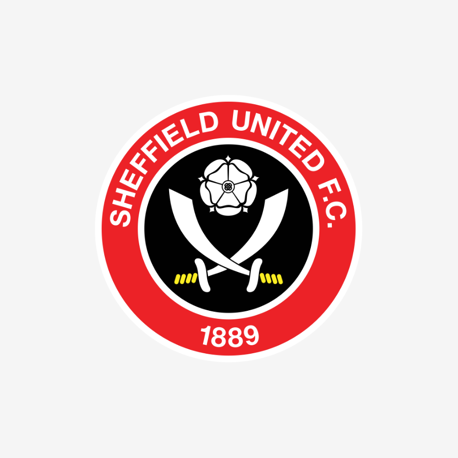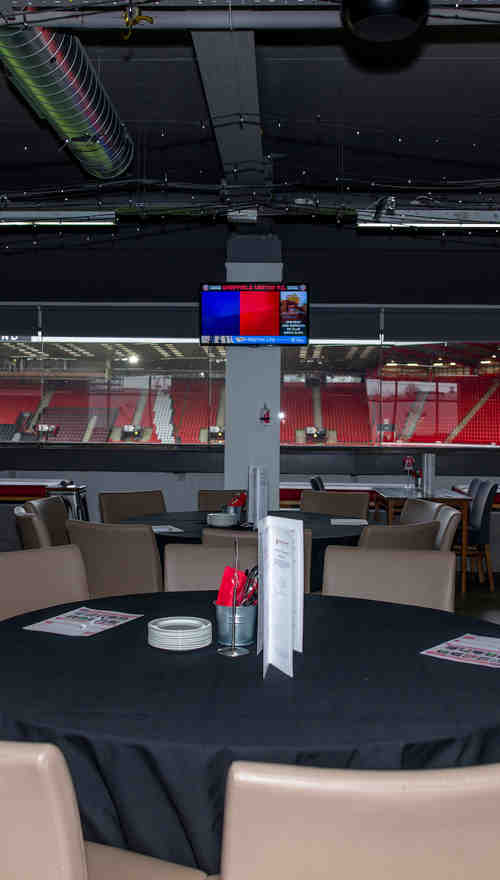 Conference + events
We also partner with Sheffield United to deliver non-match day conferences and events at Bramall Lane - from meetings and conferences to Christmas and birthday parties.
A premier partner
The partnership between Sheffield United and Lime Venue Portfolio, a sales and marketing consortium for venues and events, part of Levy UK, is responsible for driving sales and marketing activity for non-matchday conferences, meetings and events at the stadium.
Sheffield United incorporates five main spaces, 31 executive boxes, ground floor exhibition space, restaurant and sports bar facility.
In 2017, our proactive sales and marketing campaign generated 43 events, 28% growth year on year.



Get in touch
We love what we do and are always around to talk, whether that's about new business opportunities or dishing the details about our latest job roles. 
Drop us a line in the form below and we'll be back in touch. We'll also make sure to manage your data in-line with our  privacy policy.