A climate net zero partnership
Levy UK + I first partnered with Swansea City during the opening of the stadium in 2005 and welcomed them back into the portfolio in 2023. We will now be responsible for delivering matchday experiences, conference, and event catering. Working alongside the MD of Compass Cymru, Jane Byrd, who oversees all Levy sites in Wales, Levy UK+I will be working closely with her and her team to provide services to the Swansea City business.
Levy UK+I was selected by Swansea City as their new partner based on their impressive Climate Net Zero targets, which align with the club's priorities of increasing plant-based menu options, reducing single-use plastics, and minimizing food waste.
To further improve the fan experience, the partnership aims to enhance speed of service by implementing self-order units for pre-match and half-time refreshments. This will significantly reduce queue times and be in place for the start of the 2023/24 season.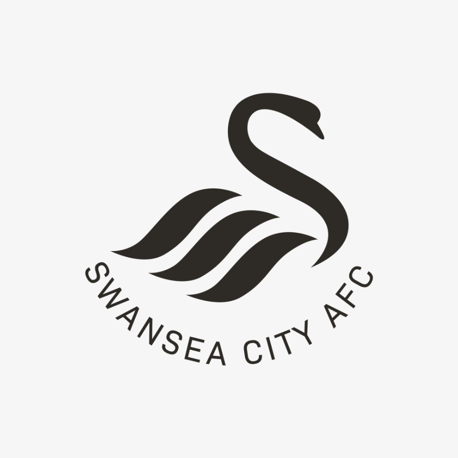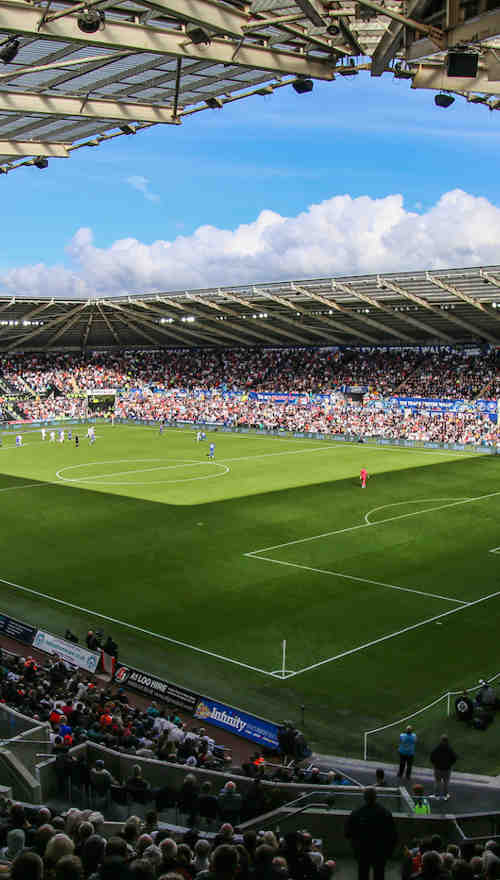 Conference + events
At Levy UK+I, we're proud to partner with Swansea FC to provide high-quality match day hospitality and entertainment, as well as assist with marketing and delivering non-match day conferences and events. Our collaboration with the club aligns with our commitment to delivering exceptional experiences for fans and guests, and we're excited to work together to create unforgettable moments both on and off the pitch.
Get in touch
We love what we do and are always around to talk, whether that's about new business opportunities or dishing the details about our latest job roles. 
Drop us a line in the form below and we'll be back in touch. We'll also make sure to manage your data in-line with our  privacy policy.