A diverse venue
The partnership between The O2 and Levy UK is responsible for creating an unrivalled range of innovative food and drink concepts at more than 18 venues under one roof. At peak times a team of over 600 work across 96 suites and premium areas and 24 catering units.
Due to the nature of the arena and performances that are hosted, the demographic varies vastly, therefore all catering outlets and bars must allow for flexibility to appeal to all audiences.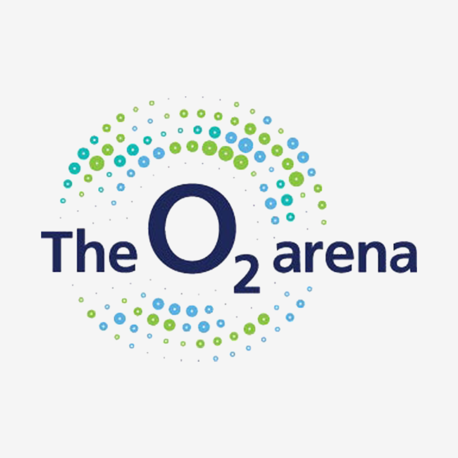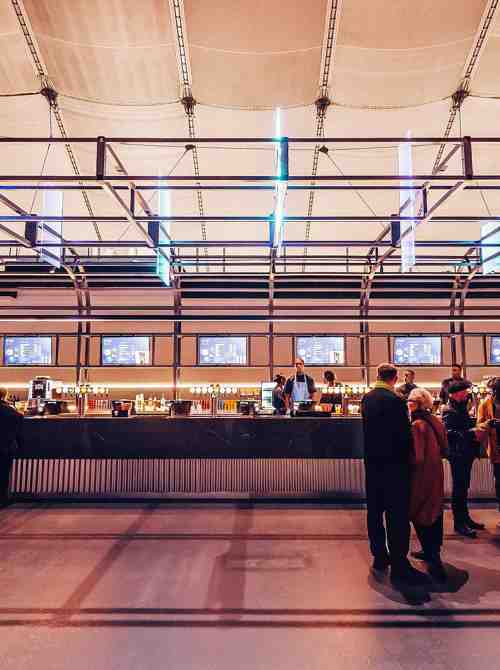 Customer-centric
Levy UK has researched and developed 11 new bars and food concepts to create a new customer-centric food and drink destination.
This allows us to define the genre of each event and tailor the menus and branding to suit the different demographics, making use of the all digital signage.
As a result of the redevelopment of Level 1 spend per transaction has grown 10% year on year.



Get in touch
We love what we do and are always around to talk, whether that's about new business opportunities or dishing the details about our latest job roles. 
Drop us a line in the form below and we'll be back in touch. We'll also make sure to manage your data in-line with our  privacy policy.