Revolutionary retail
In partnership with the Club we have designed the stadium's food and drink experience around feedback from fans as it looks to embrace the local vibe and culture. From signature pies and street food style dishes to Europe's longest bar, there is something for everyone.
From the Beavertown microbrewery tap room to the Market Place packed with diverse food offers, the Tottenham Hotspur Stadium is an entertainment destination for guests to arrive early and to stay late.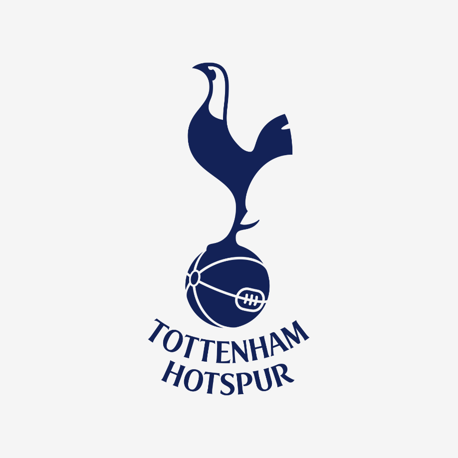 Impeccable hospitality
The premium areas of the Tottenham Hotspur Stadium set a new benchmark for hospitality. The destination is complete with 7 tiers of premium experience including exclusive private members clubs, an immersive Tunnel Club experience and stunning glass lounges suspended above the stadium.
The design and storytelling for each space was passionately collaborated on with the Club and we are now proud to deliver each of these experiences to the highest standard.



Get in touch
We love what we do and are always around to talk, whether that's about new business opportunities or dishing the details about our latest job roles. 
Drop us a line in the form below and we'll be back in touch. We'll also make sure to manage your data in-line with our  privacy policy.