A premier partner
Levy UK at Twickenham Stadium is responsible for delivering match day catering and hospitality as well as non-match day events. The team manage 48 fixed bars; 30 temporary bars; 33 food kiosks; 160 mobile hawking operators; 28 lounges and suites; and 155 hospitality and private boxes, over four levels.
The stadium's facilities cater for a range of non-match day events from small lunch meetings to international conferences, product launches, weddings and award dinners for over 800 people. In addition to the traditional facilities, the stadium has unique areas for events such as the Twickenham Cellar and England Changing Rooms.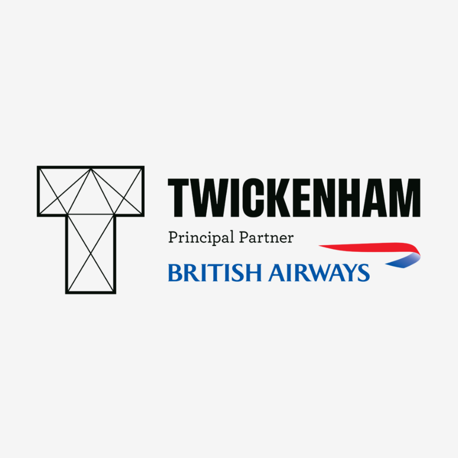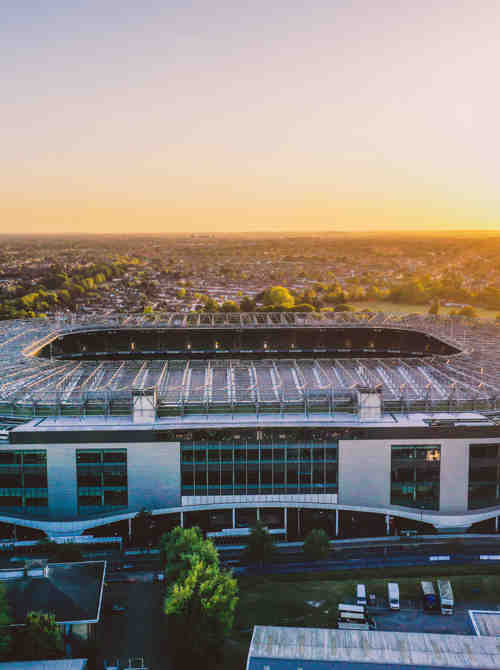 New East stand
In partnership with the RFU we developed the food and drink experiences in the truly revolutionary East Stand. Four new experiences - British Airways Rose Garden, The Gate, The Lock and The East Wing
The development has created 6,700 sqm of high-end space in the form of four distinct world-class venues designed to take the hospitality experience to new heights. It is the first time that the Rugby Football Union has been able to accommodate all official match-day hospitality within Twickenham Stadium.
Dishes at the opening included street food style Cape Malay pulled-pork sliders in the bustling, informal British Airways Rose Garden, a 600g Dry-Aged English T-bone Steak in the new chophouse, The Gate, and rooibos cured and smoked salmon in the upmarket, members club style The East Wing.
Tom Kerridge was guest chef in The Lock with a menu that reflects his signature style of modern English classics. Dishes included a potted crab starter and a main course, loin of venison game pie. 



Get in touch
We love what we do and are always around to talk, whether that's about new business opportunities or dishing the details about our latest job roles. 
Drop us a line in the form below and we'll be back in touch. We'll also make sure to manage your data in-line with our  privacy policy.