Official partner
This five-year deal will see Levy supporting Nottingham Forest to deliver legendary matchday food and beverage experiences at the City Ground stadium on matchdays and also enhancing the venue's conference and events operations.
This partnership will see fans benefitting from Levy's focus on culinary creativity and community sourcing. Levy will be in discussions with a number of local food and beverage companies about partnership and supply and this approach is aligned to Nottingham Forest's commitment to supporting local business.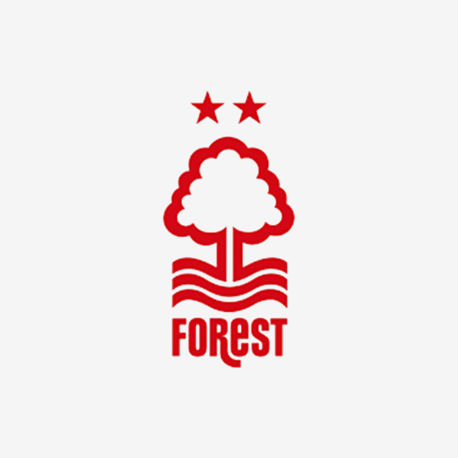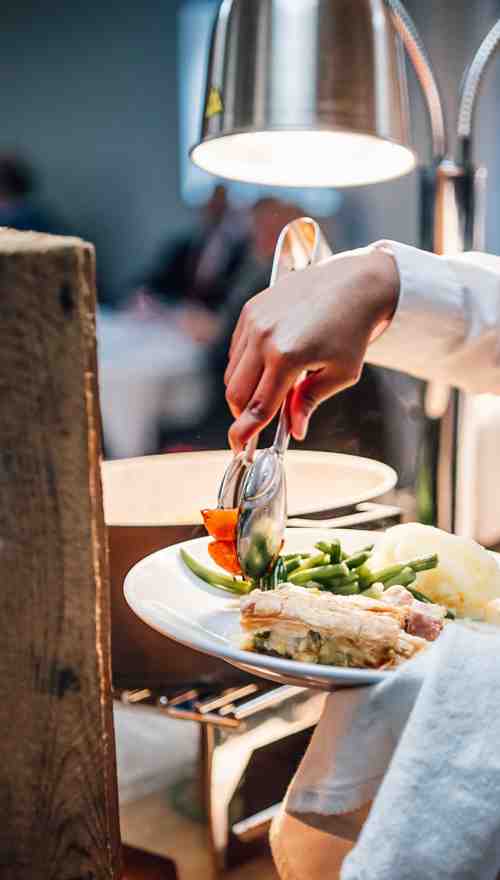 Conference + Events
We also partner with Nottingham Forest to deliver non-match day conferences and events at the City Ground - from meetings and conferences to Christmas and birthday parties.
New Technology
In keeping with Levy UK+I's commitment to the planet, the Levy culinary team will be working in partnership with Nottingham Forest to develop a number of plant-based food options, as well as enhancing fan favourites, to serve on its menus.
Levy will also work to enhance fan experiences at the City Ground by introducing a new till system and digital screens which will speed up service and reduce physical contact. App ordering systems will also be implemented throughout the season to offer fans even more contactless ordering.



Get in touch
We love what we do and are always around to talk, whether that's about new business opportunities or dishing the details about our latest job roles. 
Drop us a line in the form below and we'll be back in touch. We'll also make sure to manage your data in-line with our  privacy policy.