The Select Car Leasing Stadium
The excellent Select Car Leasing Stadium was opened in August 1998 and is home  Reading Football Club.
Hosting 23 Championship matches plus FA and EFL cup matches. The Stadium is also a busy Conference and Events with all year round business for meetings from 2 people to conference and dinners up to 500 and a wide variety in between.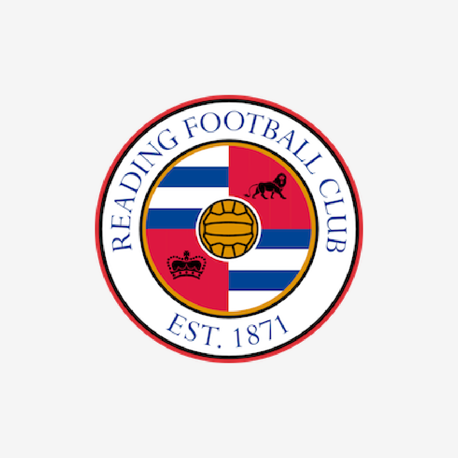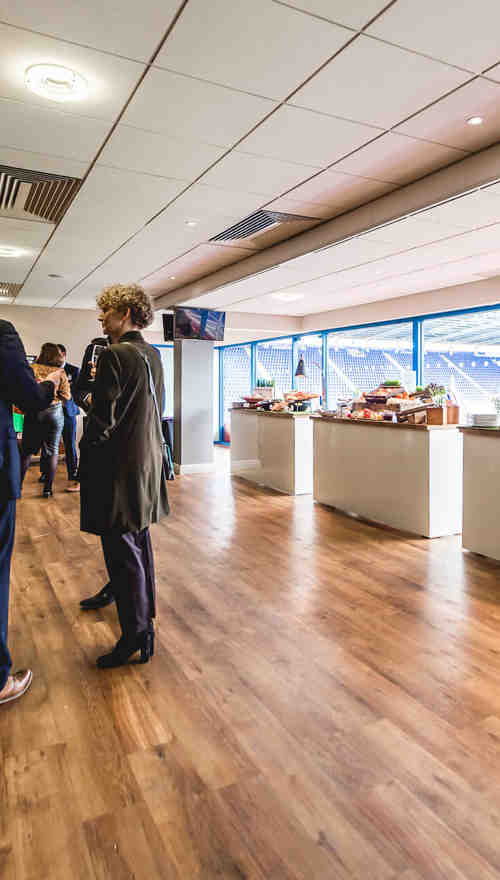 Conference + events
We also partner with the club to deliver non-match day conferences and events at the Select Car Leasing Stadium - from meetings and conferences to Christmas and birthday parties.
Get in touch
We love what we do and are always around to talk, whether that's about new business opportunities or dishing the details about our latest job roles. 
Drop us a line in the form below and we'll be back in touch. We'll also make sure to manage your data in-line with our  privacy policy.