Official partner
Our partnership began at the start of the 2021/22 season, with the provision of food and beverage throughout The Vic, as well as managing the venue's conference and events operations.
This partnership sees fans additionally benefit from Levy's partnership with KERB, allowing the sampling of a variety of inspirational dishes from across the world, as well as new locally sourced beverages to enjoy alongside the existing local brewers.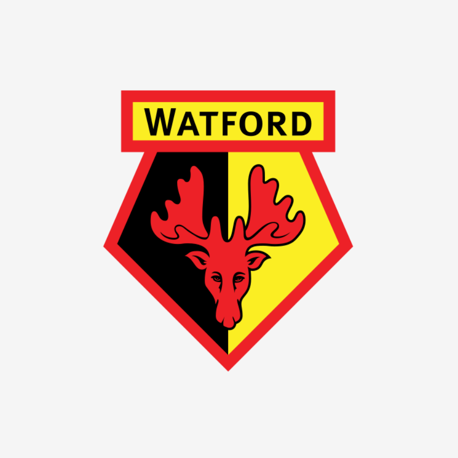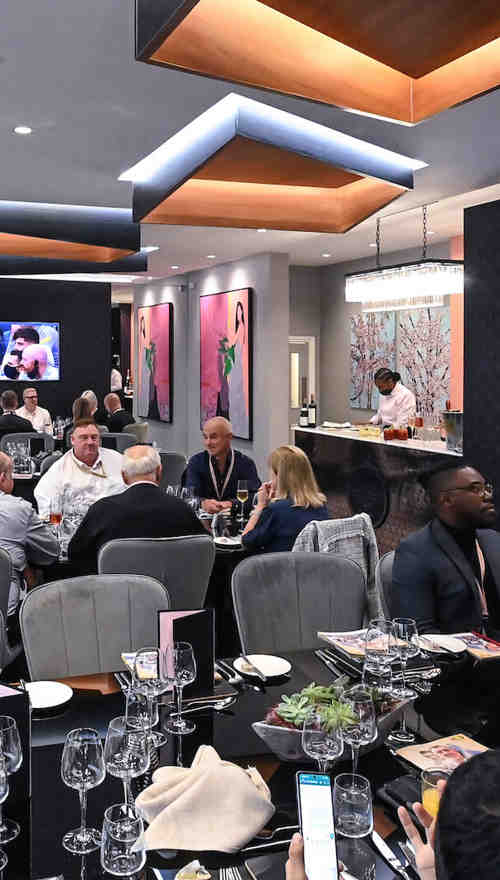 Conference + events
We also partner with Watford to deliver non-match day conferences and events at Vicarage Road - from meetings and conferences to Christmas and birthday parties.
New technology
Supporters will be able to use Watford FC's official app to pre-order before setting off for the match, and once inside the ground technology options, including touchscreen ordering panels, will ensure serving points will become easy collection areas.
Other innovative experiences that Levy is offering include cashless tills and digital screens to help ensure fast service and reduced physical contact so that important hygiene measures are in place as Hornets fans return to The Vic.



Get in touch
We love what we do and are always around to talk, whether that's about new business opportunities or dishing the details about our latest job roles. 
Drop us a line in the form below and we'll be back in touch. We'll also make sure to manage your data in-line with our  privacy policy.